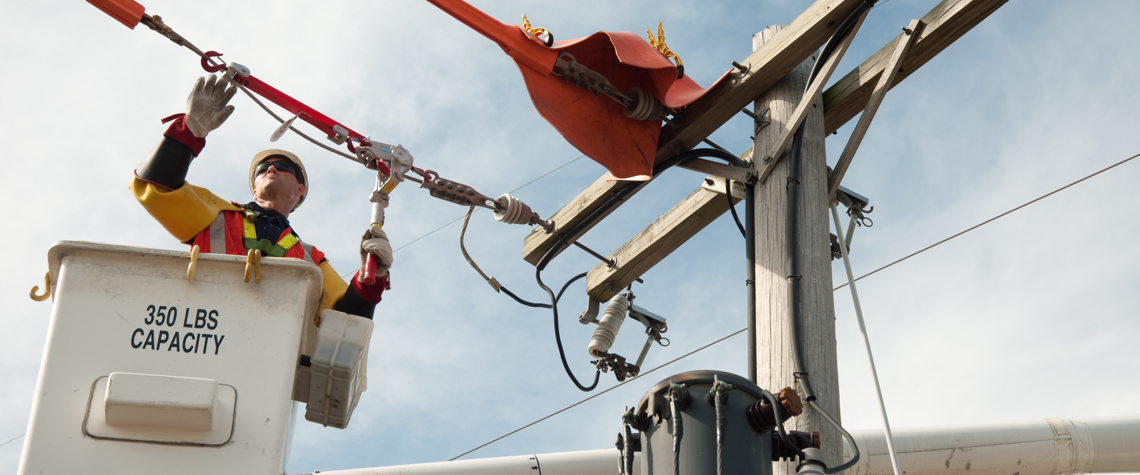 1001 Ways to Use a Lug-All
Lug-All hoists are rugged, compact tools that go more places and solve more maintenance and recreational tasks than any other design in the market. They're ideal for thousands of precision tasks: lifting, lowering, pulling, tensioning, stretching, and bending.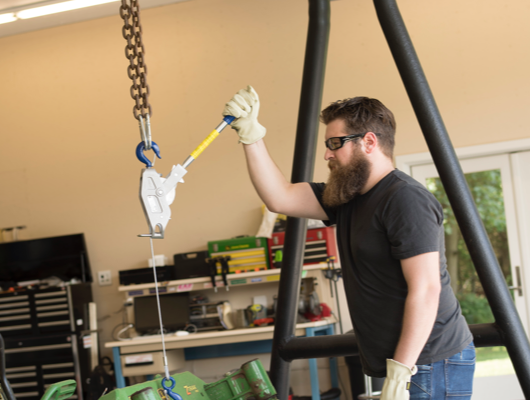 The moment you contact us, one of our experienced customer service representatives will begin by listening to your needs so we can provide you with the right products, options, and services.
Contact Us